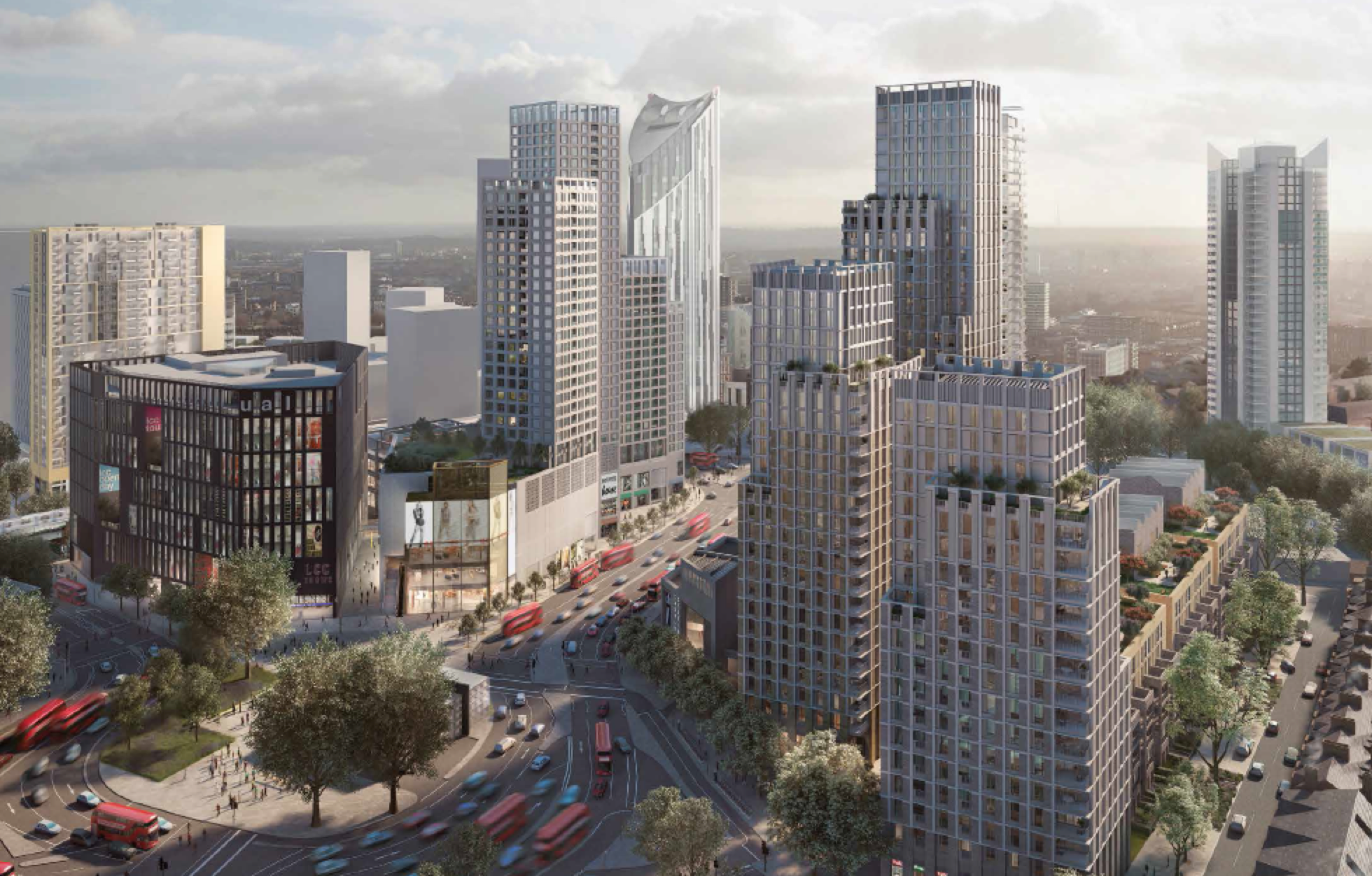 Carvil was engaged by Delancey to assist it with its acquisition of the Elephant & Castle Shopping Centre from St Modwen and Salhia Real Estate.
Subsequent to the acquisition Carvil was appointed by Delancey to provide it with public affairs services and lead the consultation on the planning application to deliver a new town centre for Elephant & Castle. In that role Carvil assisted Delancey with the incorporation of the London College of Communication site within the scheme that now proposes to provide a new town centre with enhanced public spaces, a new shopping destination, improved transport links including a new tube station entrance and ticket hall for the northern line, new homes to rent and a new campus for London College of Communication.
In taking forward this development Carvil undertook a listening exercise in July 2014 followed by a four-day public exhibition in July 2015 attended by over 800 people, as well as arranging a series of public workshops with key stakeholders and attending a series of consultation meetings with key local stakeholders. A further three-day public exhibition was held in May 2016 attended by over 750 people outlining the final plans prior to the planning application being submitted in October 2016. Work is on going with Southwark to review the planning application and it is expected that the planning application will be determined in autumn 2017.