Find out more about the services that we provide to our clients
Once in a while something unique is born. A rare breed that stands out from its competitors.
No front page content has been created yet.
Welcome to Carvil. Our unique blend of public sector experience and private sector expertise enables us to offer creative and entrepreneurial solutions for our clients. Many years working in corporate finance and the political arena gives us a widely recognised ability to provide the keys to unlock successful real estate development and help you to make things happen.
Latest News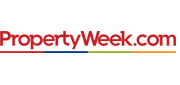 Romulus Construction is closing in on a deal to buy Hammersmith office building 3 Shortlands for a price in excess of £60m, Property Week understands.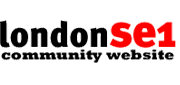 Australia's deputy prime minister Barnaby Joyce visited London Bridge on Sunday evening to pay tribute to the two Australians who were among the eight people killed in the recent terrorist attack.
THE crisis at Toshiba is getting worse, as on Friday it admitted that losses for the last financial year will be worse than earlier estimates and its shareswere demoted to the second division of the Tokyo Stock Exchange.
Proud to be working with: