Once in a while something unique is born. A rare breed that stands out from its competitors.
No front page content has been created yet.
Welcome to Carvil. Our unique blend of public sector experience and private sector expertise enables us to offer creative and entrepreneurial solutions for our clients. Many years working in corporate finance and the political arena gives us a widely recognised ability to provide the keys to unlock successful real estate development and help you to make things happen.
Latest News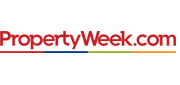 Finchatton's 20 Grosvenor Square scheme is already 50% sold to a range of British and international buyers.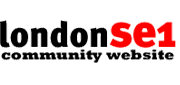 Local councillors, community groups and church leaders are among those who have joined the growing clamour for Transport for London to reconsider the 50 per cent cut to the RV1 bus service which took effect earlier this month.
When it comes to being noticed in the City, Online Blockchain clearly has what it takes.
Proud to be working with: