Find out more about the services that we provide to our clients
Once in a while something unique is born. A rare breed that stands out from its competitors.
No front page content has been created yet.
Welcome to Carvil. Our unique blend of public sector experience and private sector expertise enables us to offer creative and entrepreneurial solutions for our clients. Many years working in corporate finance and the political arena gives us a widely recognised ability to provide the keys to unlock successful real estate development and help you to make things happen.
Latest News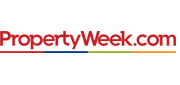 The Bank of Montreal is on the hunt for a new and larger London headquarters - making it the latest bank to defy expectations of a Brexit-related cool-off in occupier demand in the capital.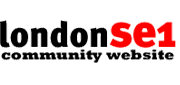 An independent bar and cinema in Borough High Street is to be replaced by a branch of a famous fried chicken fast food chain.
The airline market has been clouded by turmoil this month — Monarch Airlines collapsing and Ryanair grappling with a pilots shortage — but the City shrugged off the turmoil to fly with easyJet on Friday.
Proud to be working with: