Find out more about the strategic and public affairs services that we are providing to our clients in the Real Estate Industry.
Once in a while something unique is born,
a rare breed that stands out from its natural competitors as being completely different.
No front page content has been created yet.
Welcome to Carvil. Our unique blend of public sector experience and private sector expertise enables us to offer creative and entrepreneurial solutions for our clients. Many years working in corporate finance and the political arena gives us a widely recognised ability to provide the keys to unlock successful real estate development and help you to make things happen.
Latest News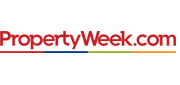 Brookfield Property Partners has sold a 50% stake in Principal Place to Antirion SGR.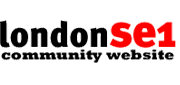 Two police officers have been awarded commendations by the chief constable of the British Transport Police for their part in saving the life of a woman who had taken a heroin overdose at Waterloo Station.
The friends behind Creative Debuts, which gives a platform to emerging artists, reveal how the right advice led them on the road to success
Proud to be working with: