Find out more about the strategic and public affairs services that we are providing to our clients in the Real Estate Industry.
Once in a while something unique is born,
a rare breed that stands out from its natural competitors as being completely different.
No front page content has been created yet.
Welcome to Carvil. Our unique blend of public sector experience and private sector expertise enables us to offer creative and entrepreneurial solutions for our clients. Many years working in corporate finance and the political arena gives us a widely recognised ability to provide the keys to unlock successful real estate development and help you to make things happen.
Latest News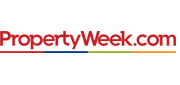 The Silvertown Partnership plans to build a 300,000 sq ft hub for competitive video gaming as part of the first phase of its £3.5bn regeneration project at the Royal Docks.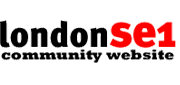 The future of the Garden Bridge is now in severe doubt after Mayor of London Sadiq Khan declined to provide maintenance funding guarantees the project requires before work can start.
Natwest customers reported seeing their money "disappear into thin air" on Friday as the bank struggled with issues on its app.
Proud to be working with: