Find out more about the strategic and public affairs services that we are providing to our clients in the Real Estate Industry.
Once in a while something unique is born,
a rare breed that stands out from its natural competitors as being completely different.
No front page content has been created yet.
Welcome to Carvil. Our unique blend of public sector experience and private sector expertise enables us to offer creative and entrepreneurial solutions for our clients. Many years working in corporate finance and the political arena gives us a widely recognised ability to provide the keys to unlock successful real estate development and help you to make things happen.
Latest News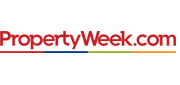 The mayor of London, Sadiq Khan, has announced plans to recruit a team of entrepreneurs and business leaders to help protect London's workshops, studios and workspaces.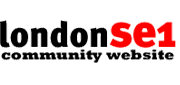 Stephen Humphrey - Southwark's foremost local historian and archivist - has died.
Mark Twain said: "Those of you who are inclined to worry have the widest selection in history." You can add Italian banks to the list if you like.
Proud to be working with: