Once in a while something unique is born. A rare breed that stands out from its competitors.
No front page content has been created yet.
Welcome to Carvil. Our unique blend of public sector experience and private sector expertise enables us to offer creative and entrepreneurial solutions for our clients. Many years working in corporate finance and the political arena gives us a widely recognised ability to provide the keys to unlock successful real estate development and help you to make things happen.
Latest News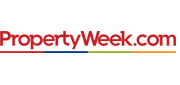 Time Warner's news subsidiary Turner Broadcasting System (TBS) has signed a 98,100 sq ft pre-let at Great Portland Estates' 160 Old Street offices in London.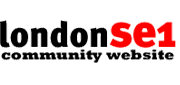 Members of the London Assembly have used their legal powers to summon former Mayor of London Boris Johnson to face questions about the Garden Bridge at City Hall next February.
Newly merged Standard Life Aberdeen said the fund management sector was "tough" after its giant pool of assets shrank in the wake of its landmark tie-up.
Proud to be working with: