Find out more about the strategic and public affairs services that we are providing to our clients in the Real Estate Industry.
Once in a while something unique is born,
a rare breed that stands out from its natural competitors as being completely different.
No front page content has been created yet.
Welcome to Carvil. Our unique blend of public sector experience and private sector expertise enables us to offer creative and entrepreneurial solutions for our clients. Many years working in corporate finance and the political arena gives us a widely recognised ability to provide the keys to unlock successful real estate development and help you to make things happen.
Latest News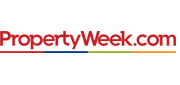 Agents have been appointed to seek operators for the retail and leisure elements of Stanhope and Schroder UK Real Estate's £500m development next to East Croydon station.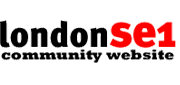 Bermondsey & Old Southwark MP Neil Coyle joined local members of the Campaign for Real Ale (CAMRA) on Saturday for a tour of pubs in the constituency.
The challenger banks showed some fight today thanks to blockbuster results from OneSavings Bank.
Proud to be working with: