Find out more about the services that we provide to our clients
Once in a while something unique is born. A rare breed that stands out from its competitors.
No front page content has been created yet.
Welcome to Carvil. Our unique blend of public sector experience and private sector expertise enables us to offer creative and entrepreneurial solutions for our clients. Many years working in corporate finance and the political arena gives us a widely recognised ability to provide the keys to unlock successful real estate development and help you to make things happen.
Latest News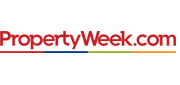 Four of the biggest retirement housing developers are mounting a legal challenge against the mayor of London's new planning guidance on affordable housing.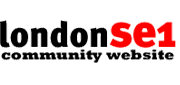 A new mother has thanked staff at Waterloo Station who helped her when she gave birth to a baby boy at the busy railway terminus last month.
A bid battle for 21st Century Fox, including its 39% stake in Sky, looks set to break out in America.
Proud to be working with: