Find out more about the strategic and public affairs services that we are providing to our clients in the Real Estate Industry.
Once in a while something unique is born,
a rare breed that stands out from its natural competitors as being completely different.
No front page content has been created yet.
Welcome to Carvil. Our unique blend of public sector experience and private sector expertise enables us to offer creative and entrepreneurial solutions for our clients. Many years working in corporate finance and the political arena gives us a widely recognised ability to provide the keys to unlock successful real estate development and help you to make things happen.
Latest News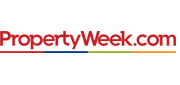 Average UK prime yields sharpened to 4.79% in February 2017, with the UK now in the longest sustained period of decreasing yields since early 2014.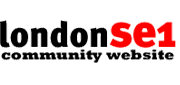 Southwark Council is to write to all tenants and leaseholders of council-owned homes in the borough warning them against advertising their properties on Airbnb and similar websites.
There are three kinds of "edge" that traders seek to put them ahead of the crowd — White Edge, Grey Edge, Black Edge.
Proud to be working with: