Find out more about the services that we provide to our clients
Once in a while something unique is born. A rare breed that stands out from its competitors.
No front page content has been created yet.
Welcome to Carvil. Our unique blend of public sector experience and private sector expertise enables us to offer creative and entrepreneurial solutions for our clients. Many years working in corporate finance and the political arena gives us a widely recognised ability to provide the keys to unlock successful real estate development and help you to make things happen.
Latest News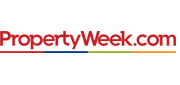 Aviva Investors, together with Kingston Estates, has completed a pre-let of Pinnacle House in Wimbledon in what is the largest pre-let office transaction in the town since 2013.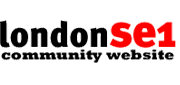 The yellow amphibious vehicles which are a familiar sight on the South Bank and on the River Thames are to disappear due to works on the 'super sewer' project at Albert Embankment.
The catastrophic share price collapse of Provident Financial meant another bearish write-up on Pearson, itself still in the City's bad books after its own profit warning, flew under the radar.
Proud to be working with: