Once in a while something unique is born. A rare breed that stands out from its competitors.
No front page content has been created yet.
Welcome to Carvil. Our unique blend of public sector experience and private sector expertise enables us to offer creative and entrepreneurial solutions for our clients. Many years working in corporate finance and the political arena gives us a widely recognised ability to provide the keys to unlock successful real estate development and help you to make things happen.
Latest News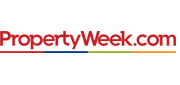 Madison International Realty has withdrawn the £240m sale of the Houndsditch Estate in the City of London from the market.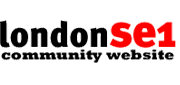 The British Transport Police is appealing for witnesses after a man was assaulted at Elephant & Castle Underground Station during rush hour.
Britain's relationship with palm oil in Africa goes back to 1907 when Bolton-born William Lever sought it for his Lancashire soap mills.
Proud to be working with: